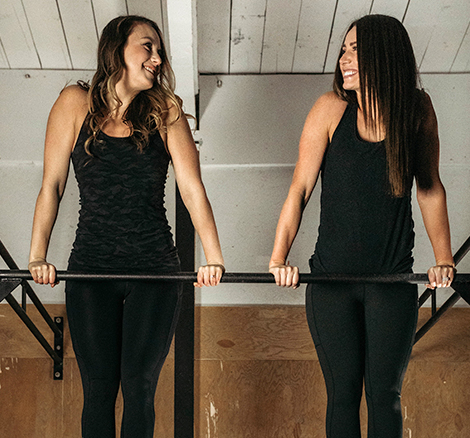 We specialize in not specializing and prepare our athletes for life's curveballs of the unknown and unknowable through constantly varied, high intensity, functional movements. CrossFit was developed to:
Enhance an individual's physical competence in all physical tasks

Provide a strength and conditioning program with focus on multi-joint compound movements

Deliver a program that is modifiable to each individual athlete's relative intensity in a postive, inclusive, and insanely fun community environment
—courtesy of CrossFit Inc.
Our flexible schedule offers classes 6 days per week! Get your 1-hour class in before work, over lunch, or after!