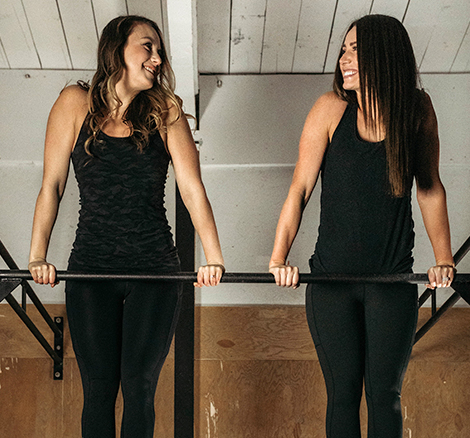 We specialize in not specializing and prepare our athletes for life's curveballs of the unknown and unknowable through constantly varied, high intensity, functional movements. CrossFit was developed to:
Enhance an individual's physical competence in all physical tasks

Provide a strength and conditioning program with focus on multi-joint compound movements

Deliver a program that is modifiable to each individual athlete's relative intensity in a postive, inclusive, and insanely fun community environment
—courtesy of CrossFit Inc.
Grab the horns, get to work. Select a membership option,10-class punchcard or drop-in pass.
We believe in community and support through group classes. Convenient class times allow you to workout before, during your break, or after work. Register through our booking agent to join us today.